The magazine was first established in 1970 by Ned Thomas, author of The Welsh Extremist, with the aim of creating a forum for debate about Wales in English, as well as encouraging a dialogue between English-speaking Wales and Welsh-speaking Wales.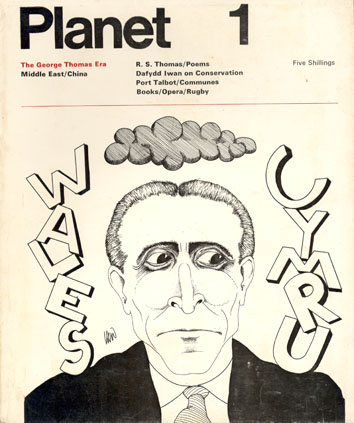 After a short break the magazine was re-established in 1985, and went from strength to strength first under the editorship of John Barnie and subsequently under the editorships of Helle Michelsen and Jasmine Donahaye. It is now edited by Emily Trahair. The video below is by BBC Cymru and it details the importance of Planet on its 200th issue.
Planet is published with the support of the Welsh Books Council.