Richard Edwards reviews
The Welsh at Mametz Wood by Jonathan Hicks
Mametz by Aled Rhys Hughes
Mametz by Alun Cobb
The Battle of Mametz Wood 1916 by Robert Phillips
Welsh on the Somme by Michael Renshaw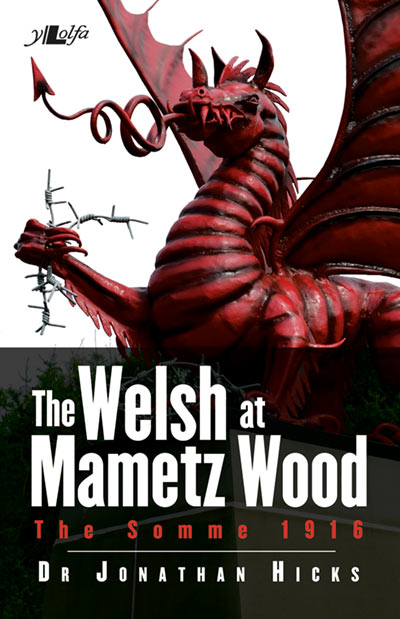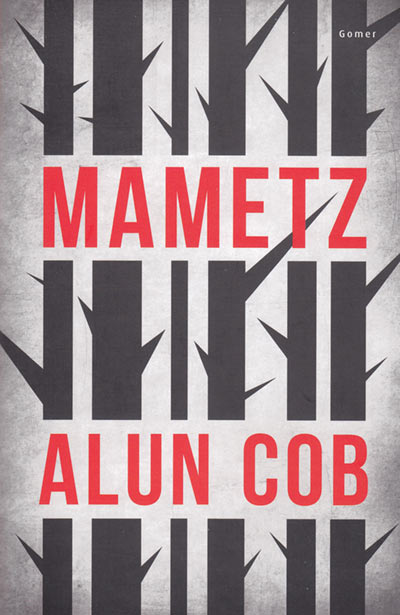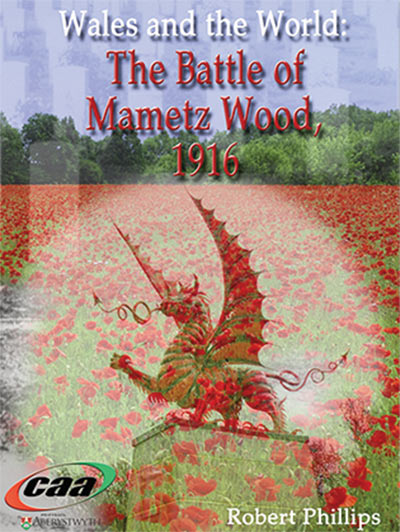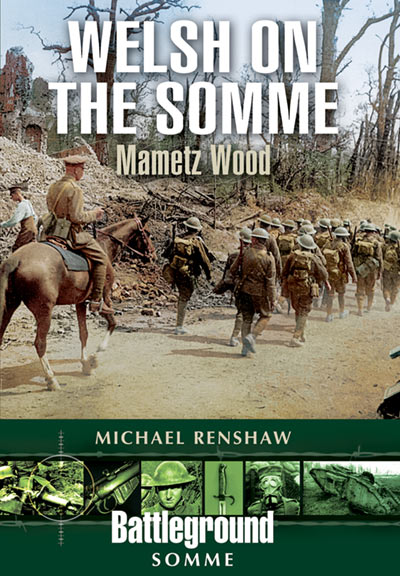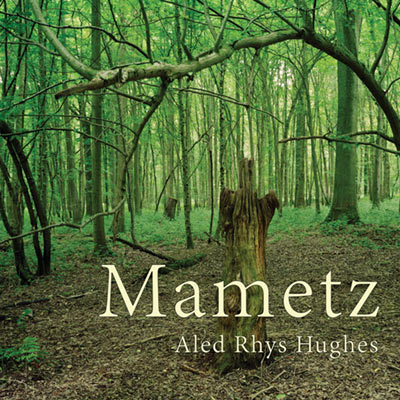 There are two battles of Mametz Wood. The first took place in the Somme a century ago, when the 38th (Welsh) Division was cut to ribbons spearheading an ultimately victorious attack on the German position, suffering nearly 4,000 casualties in five days of fighting. The second has been waged ever since, transforming victory into a kind of defeat. Were the 38th up to the job or were they victims of an unjustified slur created by incompetent leaders?
Sign in to read more
or
Subscribe here